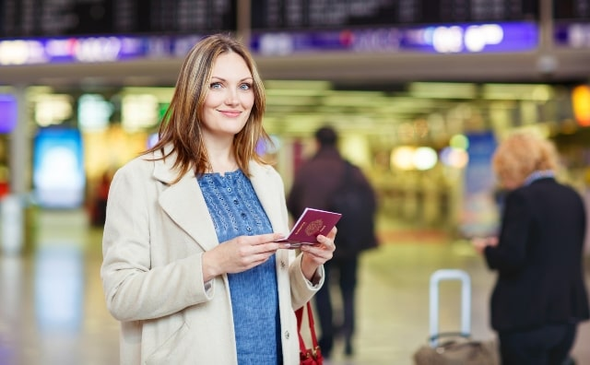 Farewell swelling, pain and discomfort ... Hello world!
Are swollen legs or risk of blood clots (DVT) putting you off travel? Our TXG travel socks bring the comfort back to flying so you can fly where you like for as long as you like.
In Australia, long-haul flights tend to be a part of life. But long stretches of inactivity confined on a plane can cause swelling and increased risk of blood clots (DVT). A study released by the Medical Research Institute of NZ revealed that 10% of over 500 patients admitted to New Zealand hospitals with Deep vein thrombosis (DVT) or Pulmonary Embolism (PE) had recently traveled by air.
TXG's travel socks (otherwise known as flight socks or travel compression socks) are designed to boost blood flow and ease swelling so you can fly with greater safety, comfort, and peace of mind.
Best Selling Flight Socks
What sets TXG travel socks apart from the rest?
All our travel socks are crafted from gentle, high-quality fabrics with a choice of compression levels to fit you snuggly.
They're warm, breathable, and kind to your skin.
Each product has been designed with you in mind, to alleviate the uncomfortable side effects caused by long flights (including jet lag, DVT, swelling, and mild oedema).
You deserve to feel good when you travel. To arrive at your destination, healthy and refreshed. We're here to make that happen. That's why we promise a quality, effective product, value for money, and the highest level of service.
The TXG Difference
We stand by your socks. We know you may have concerns about buying online, which is why we offer a Love Your Socks 60-day money-back guarantee.
Use our 3-step process to choose your pair of TXG travel socks for a happier,  healthier travel experience.   
Great prices. Quality product. Service guaranteed. Shop now. 
Meet a few of our customers and see how their TXG Flight Socks has impacted them on their travels: 
Read More about what other customer's say
Our TXG travel socks have helped thousands of travel lovers just like you enjoy a healthier flying experience, free from puffy legs and the worry of DVT. Now, you too can arrive at your travel destination, refreshed and ready to have fun.
Choose your travel socks today.